In order to make the right decisions in today's volatile and uncertain environment, business executives, entrepreneurs, and leaders must be equipped to envision themselves and their organizations 5 to 25 years into the future. Our organization will equip you with the skills required to gain competitive advantage, identify new market opportunities, and identify and analyze potential shifts in consumer behavior.
Dramatically increase your current and future profitability.
Anticipate and capitalize on shifts in the market, economy, and public policy.
Reduce uncertainty about the future of your industry and organization.
Identify new opportunity for market and revenue growth amidst constant change and uncertainty.
Increase your organizations capacity to handle future uncertainty and disruption.
Become an industry leader in innovation and foresight.
This program will enhance your ability to:
Identify emerging trends, issues, and events that are relevant to the future growth and success of your organization.
Create an ongoing process for monitoring the development of these emerging trends and issues.
Uncover potential impacts and implications these trends, issues, and events may have on the future growth and success of your organization.
Translate these findings into relevant and applicable narratives about the future and the role your organization plays within it.
Determine the strength and viability of your existing and proposed strategies in multiple future scenarios.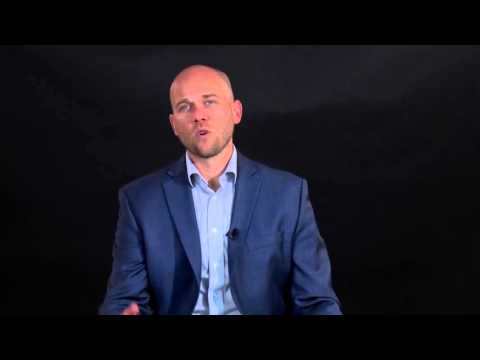 Executive Foresight Development >

For more information on obtaining a customized program
for yourself or your executive team
contact us at:
jared@thejarednicholsgroup.com