We offer a wide range of coaching and mentoring services designed to help executives increase their performance and 21st century leadership capability.
Our coaching programs are designed to accelerate your growth as a dynamic 21st century leader. We offer two types of coaching: Directed and On-Demand.
Directed coaching is structured to meet specific pre-determined objectives over a period of three to six months. Directed coaching is for leaders and executives who are seeking dramatic results in a relatively short period of time. This will typically include the following interactions:
Face-to-face meetings
Scheduled phone and video calls
Interviews with individuals (professional, personal, or both) who interact with you on a regular basis
Onsite observation of your interaction with key personnel.
Unlimited access to Jared via phone and email to answer questions and obtain feedback on specific initiatives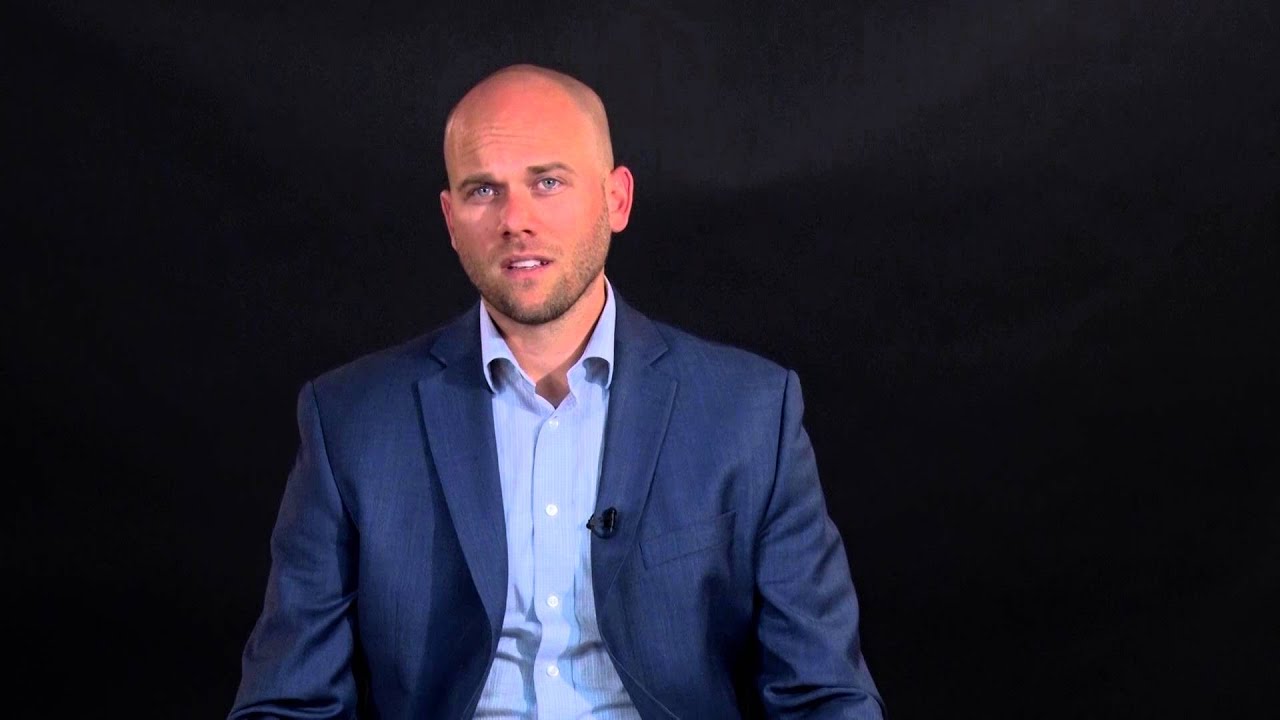 Why The Best Leverage Coaching >

With on-demand consulting and coaching, you have full access to The Jared Nichols Group's years of experience and expertise at a fraction of the cost of a full-scale consulting or coaching engagement.
Situations where on-demand consulting or coaching may be appropriate include, but are not limited to:
You require an objective third-party resource on key decisions, recommendations, and strategic initiatives.
You would benefit from role playing difficult conversations and challenging situations
You need expert advice on new initiatives or existing projects.
You want ideas on how to create a more cohesive working environment.
You need expert advise on new business ventures.